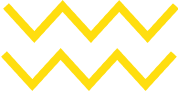 Enjoy a place with perfect  conditions and our professional Instructors.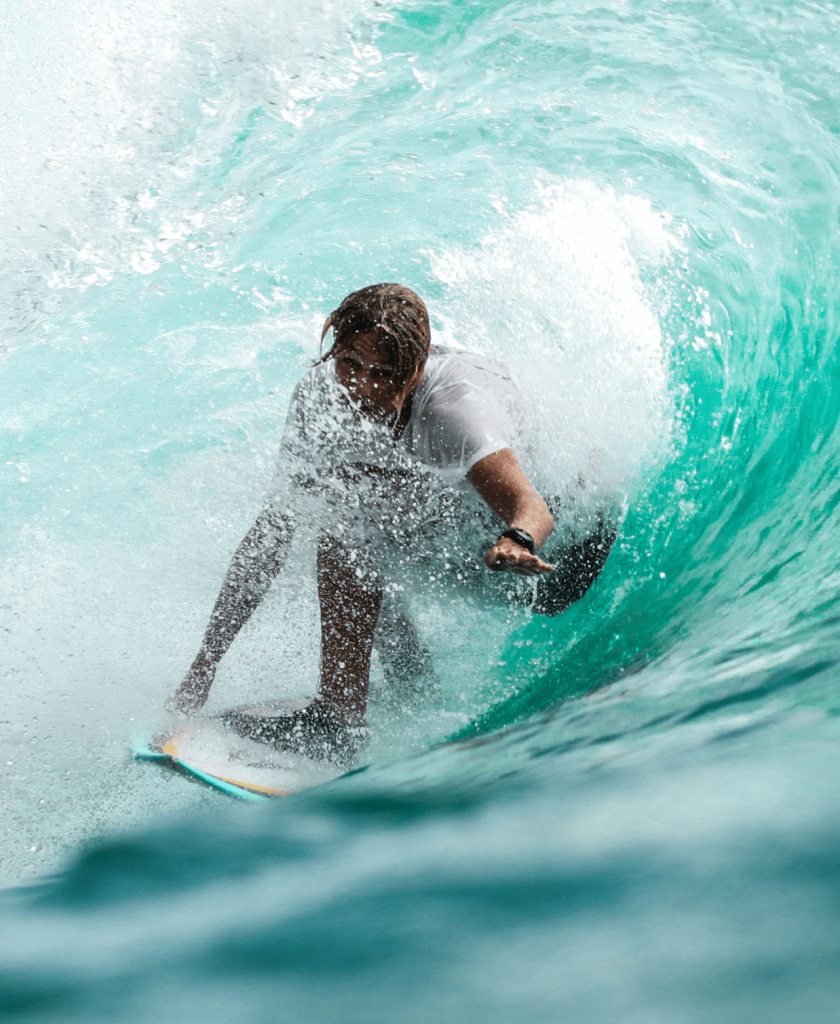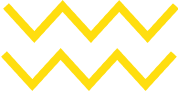 We are team of
pro trainers
Welcome to our surf school. Our team of professional surf trainers are ready to help you learn to enjoy the water right from the start. Rest assured – we can help you, no matter how old you are. We teach adults and children, even the youngest 4-5 years old. We conduct windsurfing, catamaran sailing and kiteboarding courses according to VDWS standards. We conduct wakeboarding and waterskiing courses according to BWSW standards. We conduct scuba diving courses according to PADI standards.
Our Centers are well equipped and can provide you with a variety of equipment's and activities. Joining us means immersing yourself in a special atmosphere and our philosophy.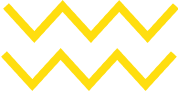 Get on Miami Beach waters! Enjoy a place with perfect surfing conditions and our professional trainers.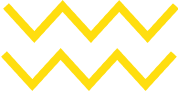 Do you want to start your career now?